Emerald Fields Builder - 724-776-3686
Benjamin Marcus Homes, LLC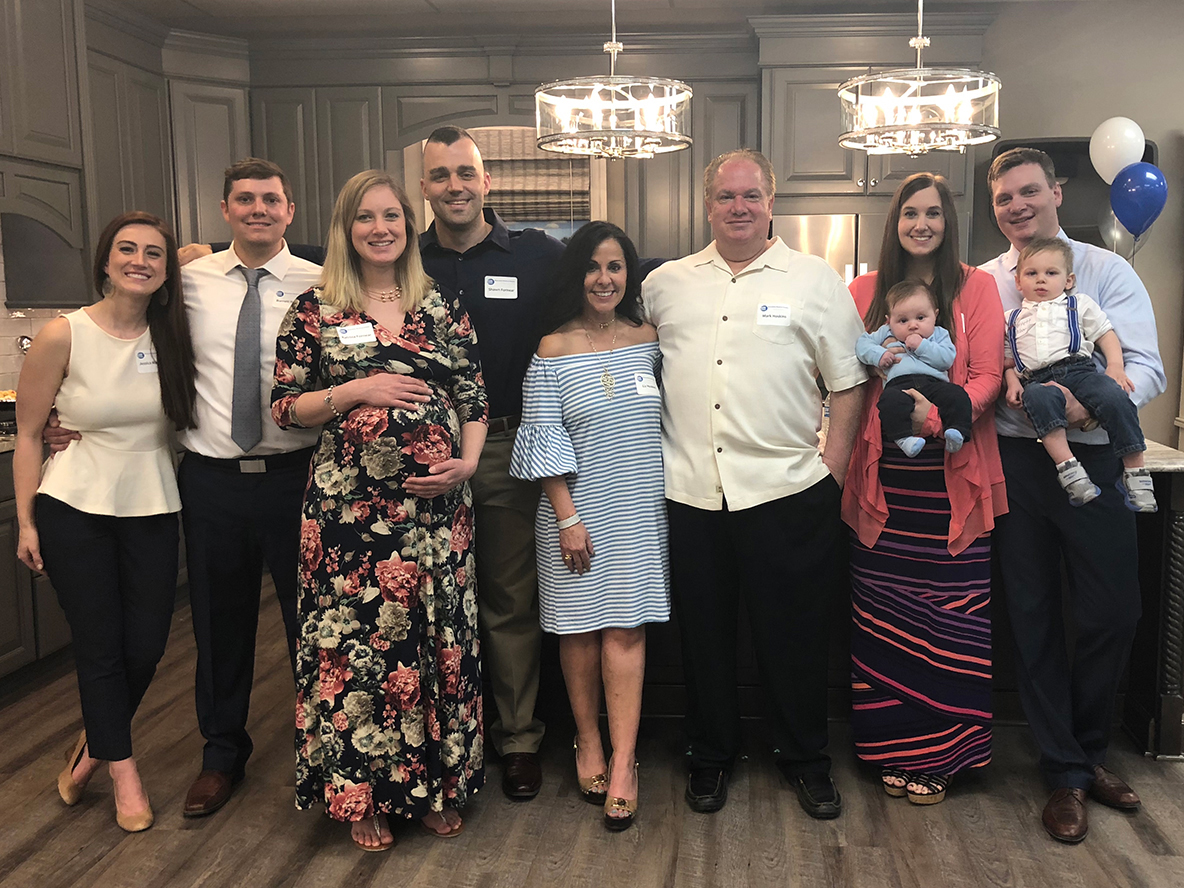 Mark Hoskins, President of Benjamin Marcus Homes, began his career as a Master Home Builder with one simple goal – to provide a custom building experience and superior home, while making customers' dreams a reality.

Now, with almost four decades of experience designing and building luxurious homes and estates, Benjamin Marcus Homes (BMH) continues pioneering in the custom home building sector and is recognized in the upper echelon of builders in the Pittsburgh Real Estate Market. BMH's long-tenured employees and contractors are the finest craftsmen in the Industry. Mr. Hoskins still spends more than half of his days on-site to ensure the homes get his way.

As President of BMH, a family owned and operated home builder, Mark believes that his customers should be involved in the process from beginning to end. In today's world of cookie-cutter, corner-cutting "custom home building," BMH strives to build unique and distinguishable houses with customized floor plans that become beautiful new homes. When building with BMH, you can rest assured your custom built home "will never be your neighbor's home."

It's the level of attention and care put into each home that has allowed him to be recognized by the National Association of Home Builders (NAHB) twice, earning Residential Development of the Year Award, and was recognized three times for a best-in-class award for home building and design.

A true family-owned and operated builder, Barrett (son), Vice President; Katrina (daughter), Director of Operations; Kelsey (daughter), Office Administrator; Alex (son-in-law), Site Manager; and Larry (brother), Site Manager, all work for Benjamin Marcus Homes.